It's friday's favorites! Yes!! Above is Mandy's
amazing mug
. I love it so much. Can haz that?
heh heh I watched
Charlie Brown Christmas
last night. AMAZING! Favorite part:
"I killed the Christmas tree!"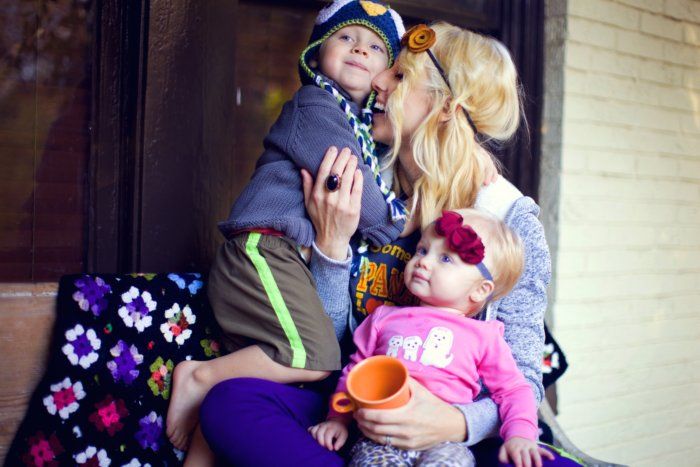 Casey posted some videos on her blog the other day. You can see them
here
. I love "Biggie-Fishie." I almost cry every time. :) What's your favorite?